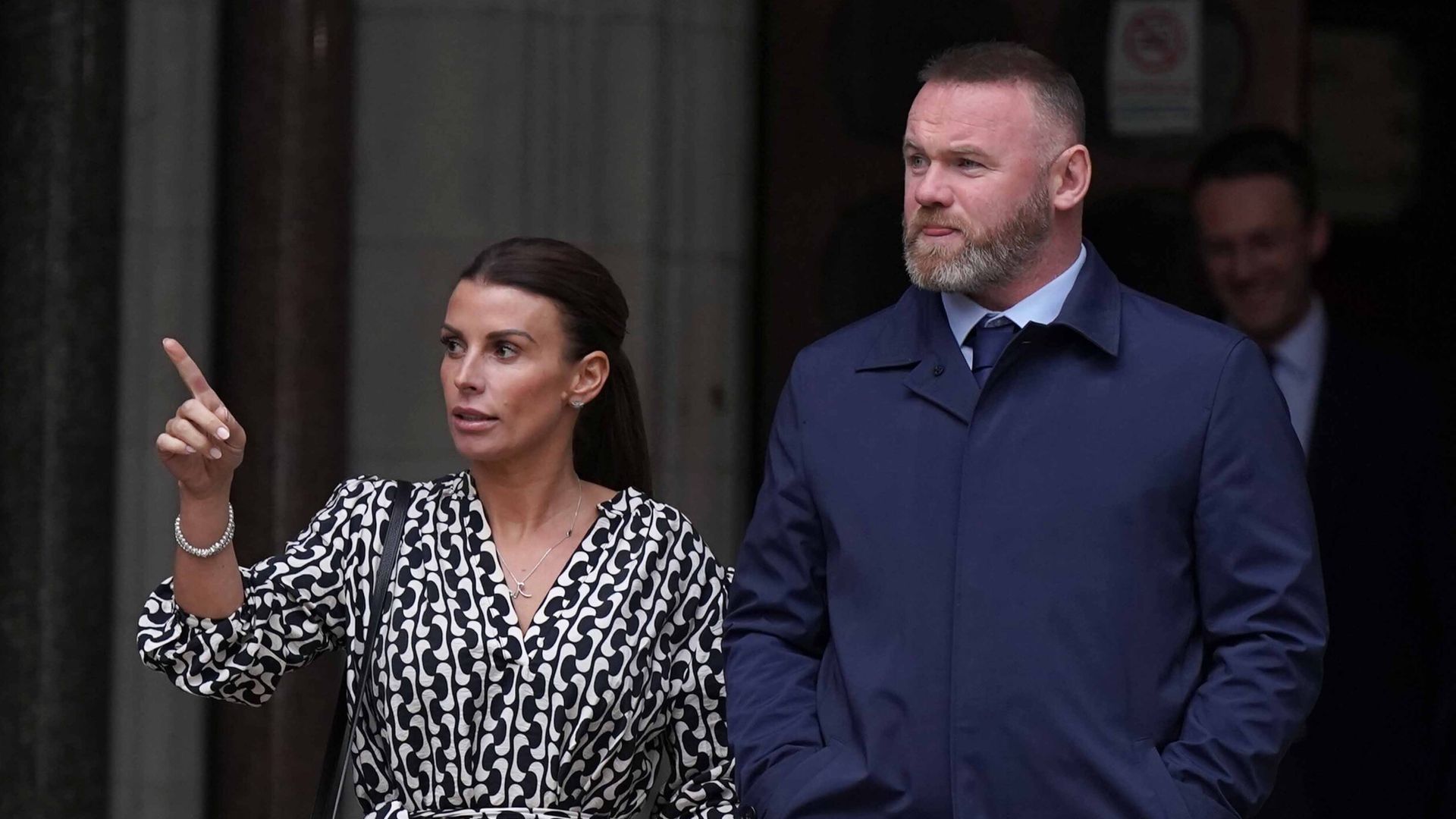 Paul Stretford, Wayne Rooney's agent, is now facing questions from Rebekah Vardy's lawyer Hugh Tomlinson.
Stretford agrees he speaks to Wayne Rooney "virtually every day", and was involved in the building of the family's new home.
He agrees he has carried out work for Coleen Rooney from time to time.
Stretford says Rooney is "selective" about the work opportunities she takes up, and he is the management who deals with them when she does.
Hugh Tomlinson says that during 2019 there was "a lot of negative coverage" about the Rooney family.
Asked if he was involved in dealing with this, Stretford says: "More often than not."
He agrees he liaised with Coleen Rooney "on occasion", and did "assume authority" to deal with media notifications on her behalf.
Stretford agrees he would often decide whether or not to bother Rooney with media requests.
He adds that he became aware in 2017 and 2019 that information about Rooney was being leaked to The Sun newspaper.
Asked how he became aware in 2017, he said: "I had a conversation with Mr Rooney, who said Coleen was extremely upset about leaked information and was in a place where she didn't know who to trust."
Stretford says he did not speak to Coleen about this "at that time".
"I had no reason to discuss it, I took Mr Rooney at his word and we carried on from there," he says.