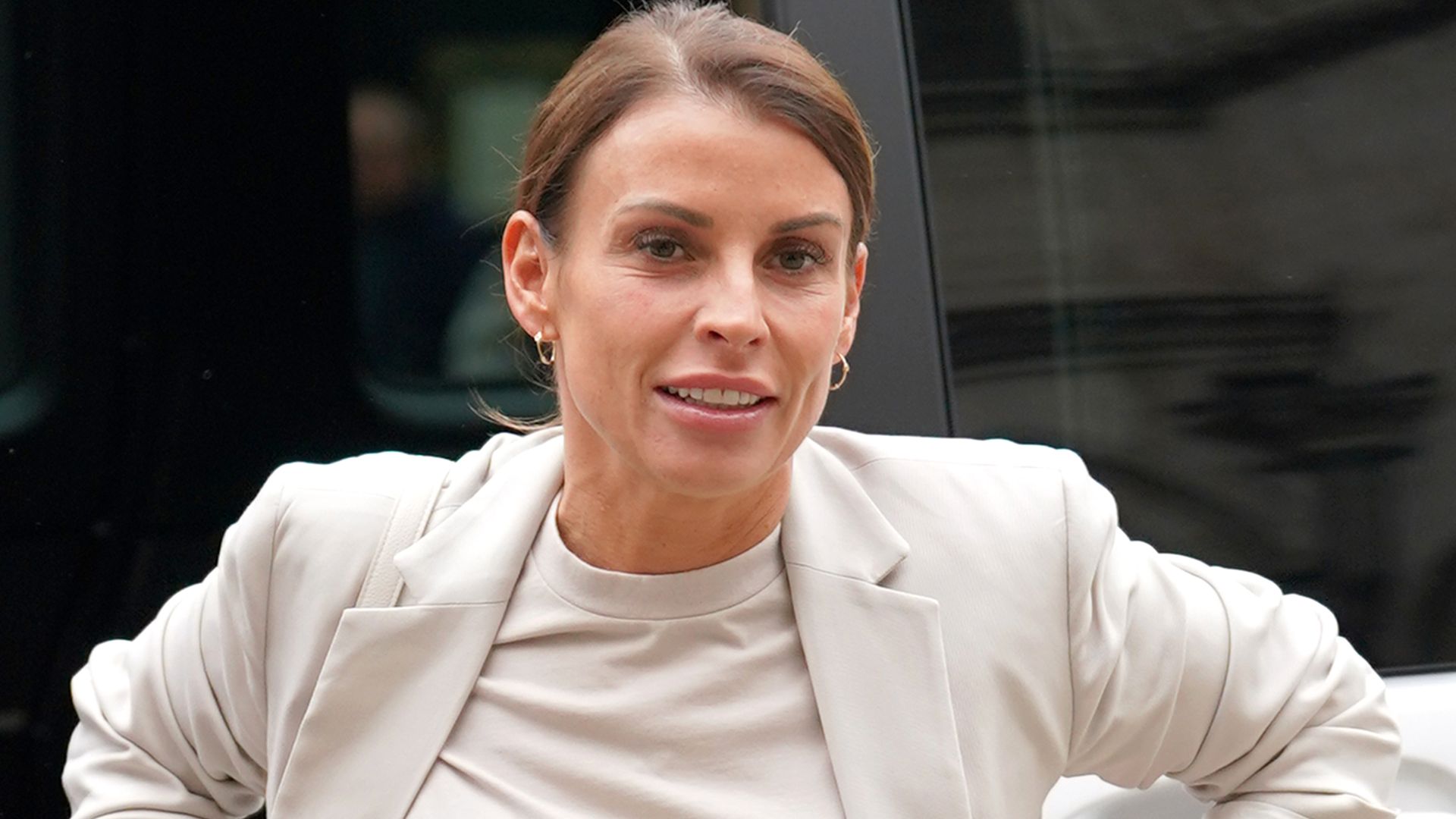 Rebekah Vardy's lawyer, Hugh Tomlinson QC, is asking her questions about the evidence she has given over the last two days.
He asks Vardy when she gave her agent, Caroline Watt, access her social media accounts. She says it was in November 2017, just before she went into I'm A Celebrity… Get Me Out Of Here.
Mr Tomlinson asks Vardy if that meant Ms Watt would be able to look at Coleen Rooney's private Instagram account, and she agrees it would. He asks if that would concern her, and Vardy says: "I didn't give it a second thought".
She's also asked whether she thought Ms Watt was "monitoring" Rooney's account (the term "monitoring" came up in court yesterday during questioning) and she says "it wasn't on my radar". She says she doesn't know what Ms Watt was doing.
When asked how often Vardy and Ms Watt spoke about Rooney's private Instagram account, she says: "A handful of times".
Yesterday, Rooney's lawyer, David Sherborne asked Vardy whether she "thought it was wrong" to share her account details with someone who "would roam about" in the private accounts you follow. She said she agreed it was.