MANILA, Philippines–Aby Maraño knows what intensity looks like.
The star middle blocker who popularized "beast mode" in the collegiate level has high standards for what qualifies as intense or passionate.
And she sees it in this current version of the women's national team, which is hoping to finally nail a podium finish in the Southeast Asian Games later this month.
"Of all the national teams I've been with, this is the team with the highest intensity," Maraño said Wednesday during a mid afternoon sendoff for the national volleyball teams in Taguig City.
"Every training day that we had, every scrimmage, everyone's hitting the ball really hard; no one's wasting [opportunities to go for a kill] and no one is reserving energy," she added. "We really compete against each other for our spots, and it's a healthy competition among us."
The women's team is back from a training camp in Brazil, where the squad participated in friendly competitive matches against local teams and acquitted themselves well.
Maraño, who will skipper the national squad yet again, said the training camp in Brazil honed their togetherness and their willingness to work together for the national cause.
"Regardless of what club or team you came from, once the national team comes calling, you have to be prepared and be ready to fraternize with your teammates," the former La Salle standout said. "When you come from different clubs, you need to develop a battlecry of helping each other out, caring for each other and having teamwork."
RELATED STORIES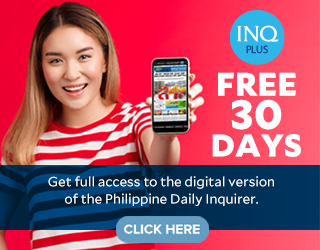 Read Next
Subscribe to INQUIRER PLUS to get access to The Philippine Daily Inquirer & other 70+ titles, share up to 5 gadgets, listen to the news, download as early as 4am & share articles on social media. Call 896 6000.
For feedback, complaints, or inquiries, contact us.